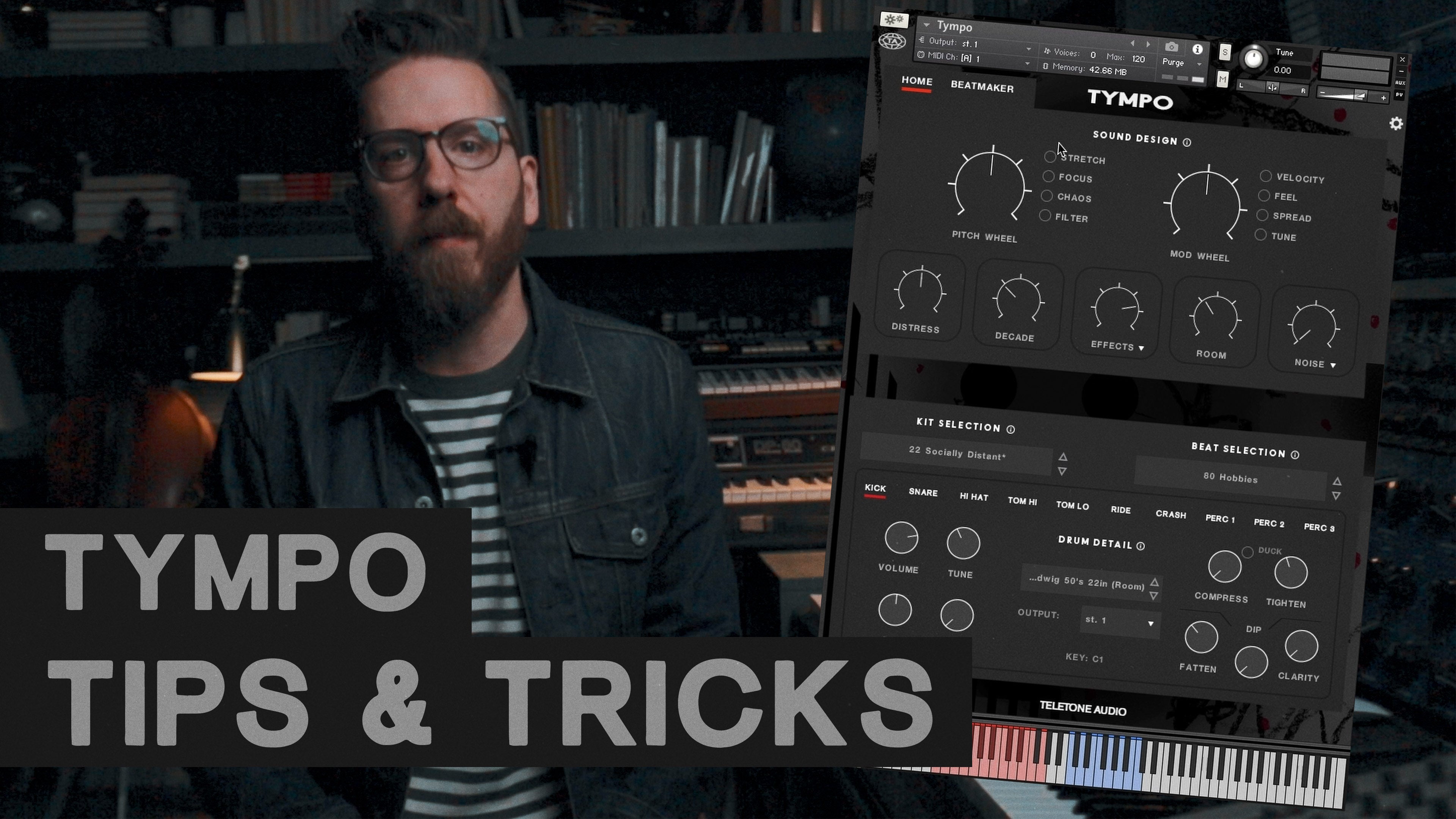 In this video Jeremy shares with you four useful and creative tricks when using Tympo.
Tympo
Learn more about our latest release, Tympo. Bendable beats and performative drums. Click the below...
Ondine
The perfect companion to Tympo is the recently released, Ondine.
If you put Tympo and Ondine in your cart use the code "BUNDLE" to get 15% OFF your purchase..